captainmaniac wrote:Paul - think it is an issue with the post itself, or Bjanakos may have posted the pictures in in a way that they are password protected or not publicly shared, or they may be shared publicly but he has shared 'private' links. I can't see them either.
Aint that a fine howdy do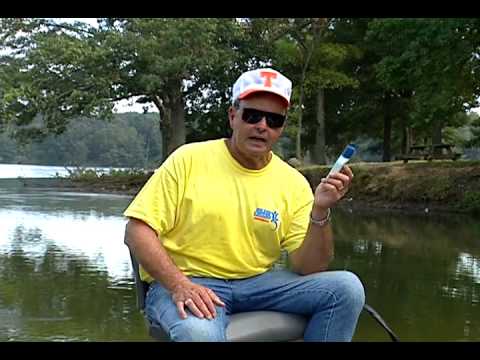 Im trying to use google photos for the first time since photobucket stopped supporting 3rd party posting. I can see the photos just fine. Let me what I can do.