jimbo36 wrote:Hi Barrie, Looks like you are progressing well on your project. Question, I plan on refinishing the flybridge teak sole on my F36 and was curious weather the helm seat base nuts would fall down onto my headliner when I remove them or are they secured to the back up board? Also, do you have a good exhaust manifold "right bank" off one of your engines you will not need? One of the manifolds on my 440 replacements has a hairline crack. Thanks, Jim.
Hi Jim, the nuts (tee nuts I guess they're call) have stayed in place, they are stuck pretty good.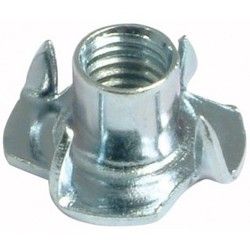 I will take some pictures of the right bank manifolds I have, and give them a close inspection. You can have anything that will work for you.