To our Trojan // Beacon Marine community:

We are living in unusual times, and we hope that you're all taking the necessary safety precautions for yourself and your families. Even with the "Stay-at-Home" orders, Beacon Marine is still open and able to conduct normal operations, providing you with the parts, service, and advice that you need. We here at Beacon Marine Supply appreciate your patience and partnership during this time.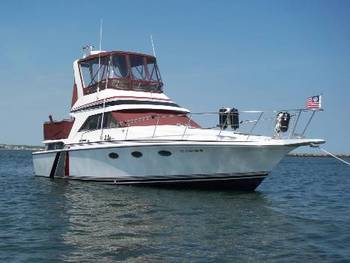 Use the 'Quick Search' button below to easily browse our inventory...
Welcome to the Beacon Marine Supply Store!!

Our store lists only a fraction of the 1000's of Trojan parts we have. If you can't find the part you need ... please call, email or text us a picture of the part. We'll either have it or know of a workaround.
We've listed our most popular Trojan products and will be adding more as they become available. Rest assured that your orders and personal information are processed using a secure connection. Enjoy and please feel free to make suggestions and ask questions.
Note: Orders shipped outside the continental United States *may* be assessed an additional shipping fee. This is due to the vagaries of international shipping. More information or questions? Please call Bob ==> 609-713-4602